Porcelain Veneers Cost and Payment Options
Posted on June 18, 2015 in Cosmetic Dentistry, Porcelain Veneers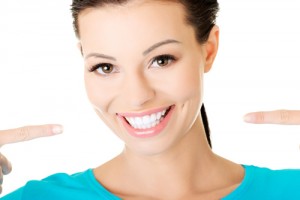 Porcelain dental veneers can improve both the look of your smile and the function of your teeth. The benefits of porcelain veneers are numerous, offering patients a way to improve teeth misalignment, gaps and spaces, chips and cracks, deep stains and discolorations, and other common dental issues. In today's blog, we'll talk about the cost of porcelain veneers and options available from Dr. Susie Ang that can help make treatment as affordable as possible.
The price of porcelain veneers ultimately varies for each patient, based on the fact that the treatment is customized to one's individual needs. Some of the factors that go into the overall cost includes how many veneers you will need to meet your goals, the present condition of the affected teeth, and how much preparation will be necessary before the veneer is placed.
Once she has performed an oral evaluation and talked with you about your options, Dr. Ang will create a completely personalized treatment plan to address your concerns. A member of our dental team will then give you a general cost estimate based on your treatment plan. Porcelain veneers are often considered more of a cosmetic procedure, and therefore they are not typically covered by dental insurance policies. However, Dr. Ang can help you find options that are financially convenient for your needs. We accept a number of payment methods, and we can assist you with finding reputable healthcare financing companies that offer low-interest monthly payment plans to qualified applicants.
Dr. Ang looks forward to meeting you and addressing any concerns you may have! If you would like more information, or if you would like to schedule a consultation with Dr. Ang, please contact us today.